Sixian Li
你好,我是 Sixian,1999 年出生于山城重庆。我在大学时与编程相遇,随后毅然决然地从营养学转至计算机专业。从 McGill University 毕业后,我加入苏州微软从事前端开发。两年后,我选择辞职,目前正在和其他四位女孩一起做时色 ,一款帮大家捕捉身边色彩的 app。
除了编程之外,我还热爱攀岩。对我来说,它是一场绝佳的动态冥想,让我得以从纷繁的思绪中抽离出来,去感受身体,重新掌控身体。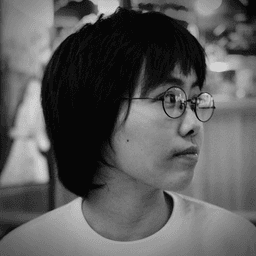 我理想中的人生状态是「野生」
My life's keyword is "free-spirited"
Hi, I'm Sixian, born in 1999 in Chongqing. I discovered my passion for programming during my university years and switched from Nutritional Sciences to CS. After graduating from McGill University, I joined Microsoft Suzhou as a front-end developer. Two years later, I quit my job, and now together with 4 other girls, I'm developing Seizo, an app to help you capture colors around you.
I love rock climbing. For me, it's an excellent form of dynamic meditation that allows me to detach from my thoughts and focus on my body, regaining control over it.
找到我 / Contact
我相信记录的价值,正在并将持续不断地记录生活。如果你喜欢我的内容,欢迎写封邮件给我。
I believe in the value of documenting my life, and I'll keep doing it. If you like my content, you can write me an email.
CC BY-NC-SA 4.0 2019-PRESENT © Sixian Li